Priority home inspections
Home Inspections • Commercial Property Inspections
•
Wind Mitigation/4-point Insurance inspections 
•
Infrared Thermal Imaging Services for Florida's Brevard County
"Your Investment is Our Priority"
Home Inspections, Commercial Property Inspections, Wind Mitigation/4-point Insurance Inspections & Infrared Thermal Imaging Services for Florida's Brevard County
"Your Investment is Our Priority"
Knowledge base
A healthy home starts with a healthy breath of knowlege. See some of our helpful links.
Helpful links
our services
At Priority Home Inspections, we exceed industry standards. We take customer service to the next level and remain your consultants for life. We look forward to giving you the peace of mind and the quality home inspection you deserve.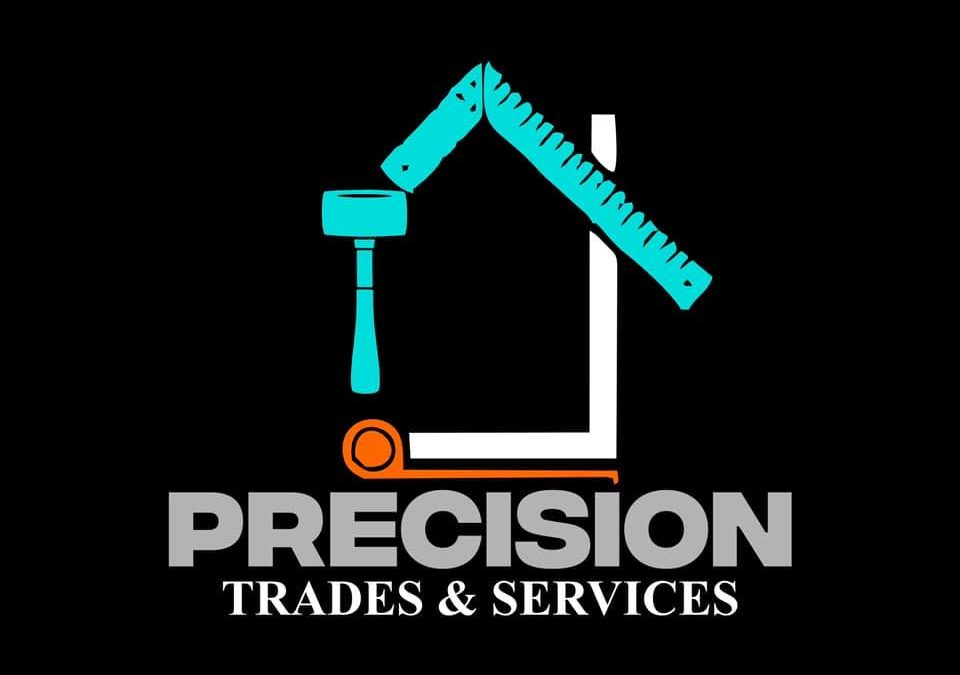 Precision Trades & Roofing: The Ultimate Solution and Storm Restoration for Your Brevard County Roofing Needs A good roof is essential to the safety and comfort of your home or commercial property. It protects you, your family, and your belongings from the harsh...